Specializes in manufacturing pneumatic clutch and rubber air tube,Provide you with a one-stop solution.
Thanks for choosing rubflex
We are cheapest for the same quality and best for the same price!
Rubflex is an independent brand of Dalin group.
Dalin group of China was founded in 1975,lies besides Taihang Mountain tourist area.in the past fourty years of development, Dalin group always adhering to the" Technology first, future innovation,sincerity service,Success Dalin"core values. now the group has grown to be a national high-tech enterprise with the total assets of 600 million yuan ,covers area of more than 80,000 square metres and more then 500 staff.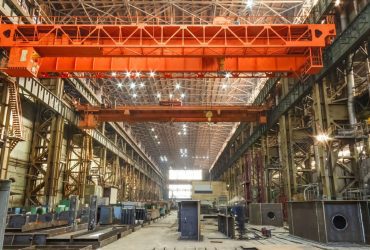 Our company can independently design and produce pneumatic clutch and related accessories, including air tube.
Warehouse area of more than 5000 square meters, various types of clutches and accessories in stock.
Aviation, shipping, railway, highway, you can choose, convenient transportation, rapid delivery.
Save time for things that really matter.
Please feel free to contact our staff if you have any questions.
Rubflex is recruiting agents from all over the world
"Rubflex is a trusted brand, and we are pleased to establish a long-term relationship with Dalin for its quality products, affordable price and perfect service that can replace well-known brands around the world"  
Annual production quantity
We are trusted by
more than 10,000 clients ...
Rubflex can help you get there.